How to get fit | Free at home workout plans | Think less move more
Fight the War Against Sitting, Reduce Pain and Stiffness From All Those Hours at the Desk.
At home mobility workouts designed to help people improve their movement, reduce pain and stiffness caused by their busy professional careers.
In as little as 10min a day you can improve mobility, reduce pain and offset all the hours in the office.
This content is specifically designed and can be done at your desk, at home or at the gym with minimal equipment.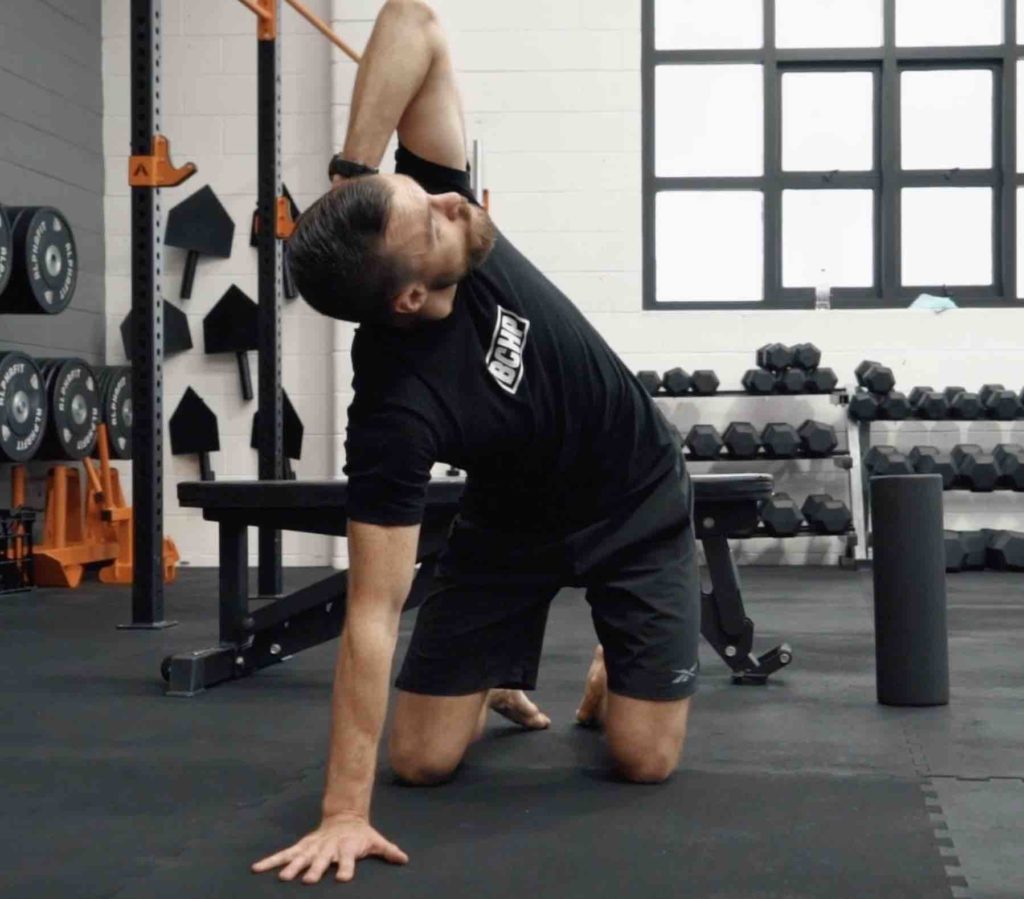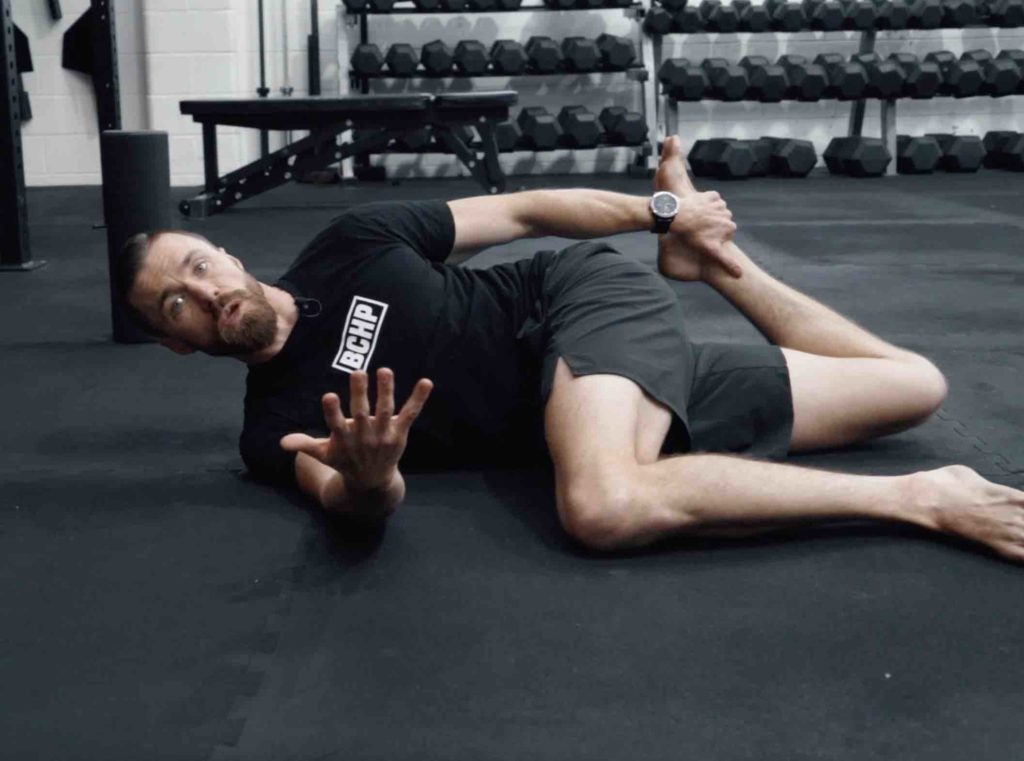 ✔️ Offset the effects of sitting
✔️ Improve mobility and movement
✔️ Reduce lower back pain
✔️ Improve your posture
✔️ Reduce injury risk 
Offset the negative effects of sitting and office work to let you get back to doing the things you love!
Join our exclusive community for 
Get access to the deskbound content, daily workouts, custom mobility workouts and an amazing community that will help you think less and move more!
A common complaint for a deskbound athlete is

lower back pain

. Follow the lower back pain reset to reduce pain and get back to activity, even when you spend most of your day sitting.
Offset all of those hours sitting and flexion with a

hip mobility masterclass

that gives you everything you need to stay active after long days at the desk. 
Too much time in flexion is bad. With all of our screen time you need to be able to fight against neck and shoulder pain. This masterclass gives you everything you need to

reduce stiffness, and improve posture

to win the battle against the screen.
All you need is a trigger point ball and a foam roller to get started. Learn the

essential trigger point releases

you need to do to keep your body in top condition.
The way the food, sleep and mood are tracked gives me a really good sense of a cause and effect. It allows me to observe my own habits and how they impact my well being and my mood. I haven't lost a ton of weight but i've gained a heap of muscle. I've got my six pack back and lost the belly fat and love handles. I get up in the morning and I feel fit and strong. It's a great way to feel.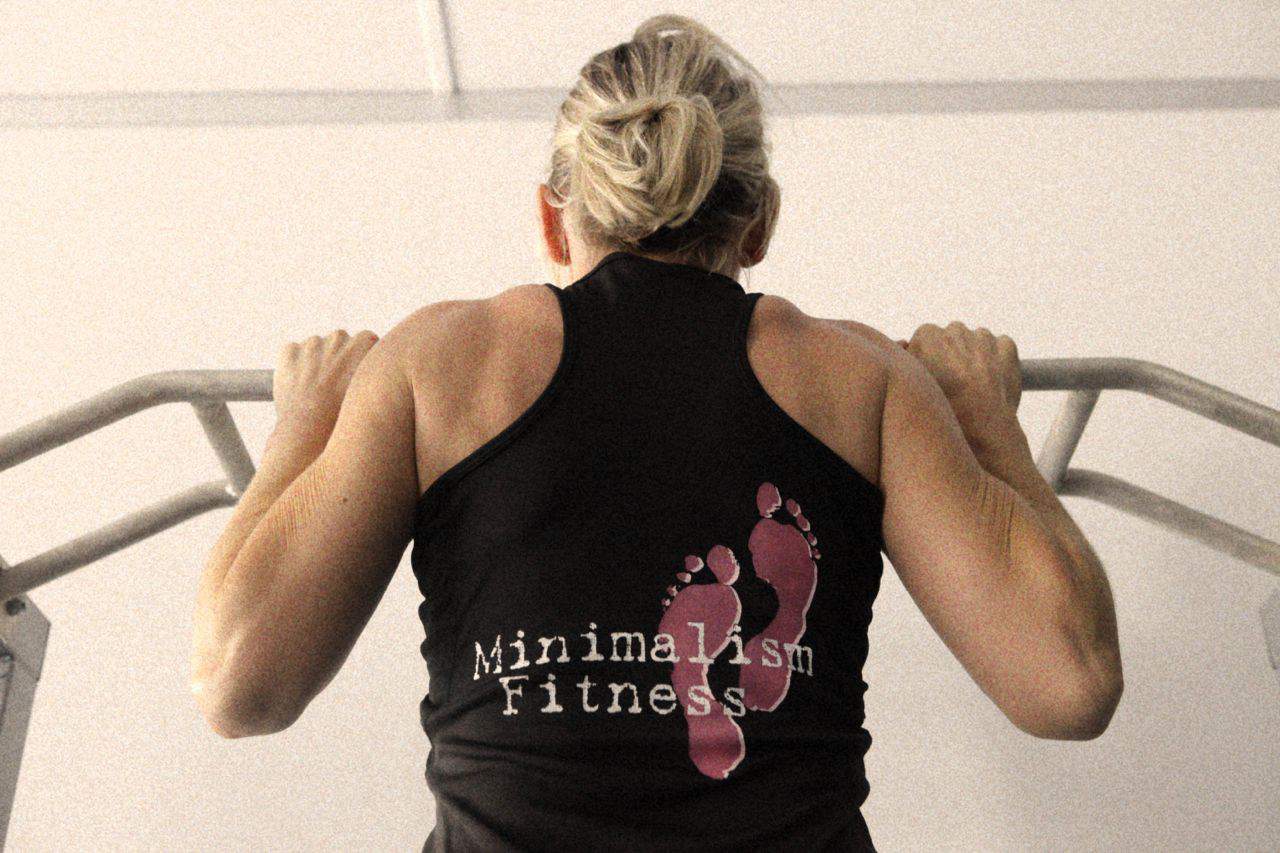 Jo
Wollongong, NSW
Brett helped me master the kettlebell and achieve my first full pull-up! His training and approach is really detailed and always adaptable to where you are at.
The simple exercises, team support online, and helpful advice from Brett made the program enjoyable and fun to complete. I started the program to become healthier and happier, plus I also wanted to lose a few of the 2020 Kilo's I put on. At the end of 66 I lost 5.5 kilos, but the big win is that I understand my habits, and also have control over these habits. My sleeping, diet, mood and overall fitness have all improved.
It wasn't about only is about fitness, it covered time management, nutrition and lifestyle change. I'm now rid of Destructive habits (well most) and making excuses. There was the 66 coach and 66 community support, guidance and visibility which gave you an honest view that we are not professional athletes and they in fact started small and worked hard. The results spoke for themselves. More movement and energy in my daily life, over 6kg weight loss and gain in general strength and fitness.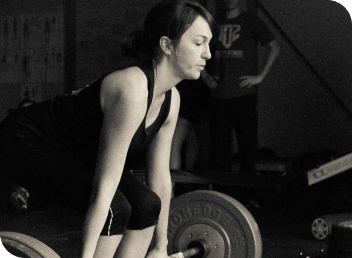 Emily
Wollongong, NSW
Brett helped me realise how strong I can be. His coaching and advice was always on the money. Coming back from my first baby was easy with his help. He's amazing.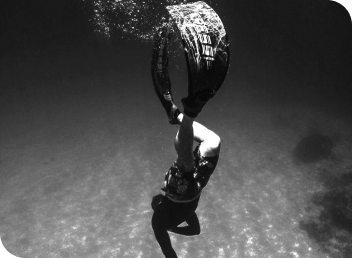 Alan
Wollongong, NSW
The sessions are always awesome. When I want to be pushed, he pushes. When I needed some work on mobility, he makes it me do it. Accountability and knowledge the whole way.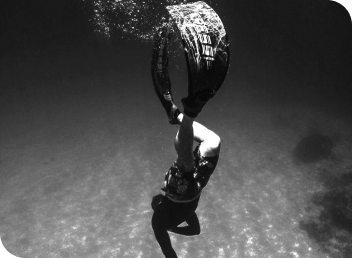 Kristi
Wollongong, NSW
I loved the accountability throughout the program from the group and i've improved my strength endurance in leaps and bounds since I started. I've learned that I really love having someone program the workouts which allows me to think less and move more and helps with motivation.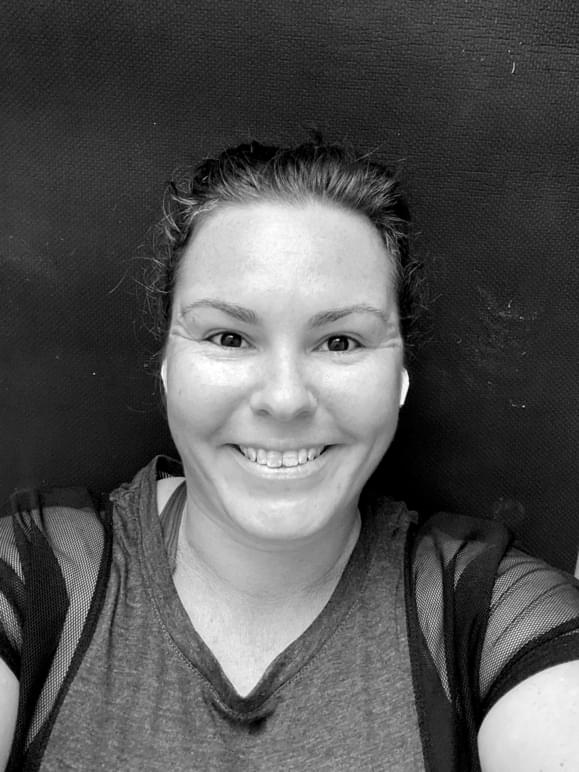 Renee
Wollongong, NSW
The gains in my upper body, core and leg strength now means I can now run for a full 45 minutes and I feel strong doing it! The other bonus is a reduction in my hip to waist ratio and a steady 2kg loss.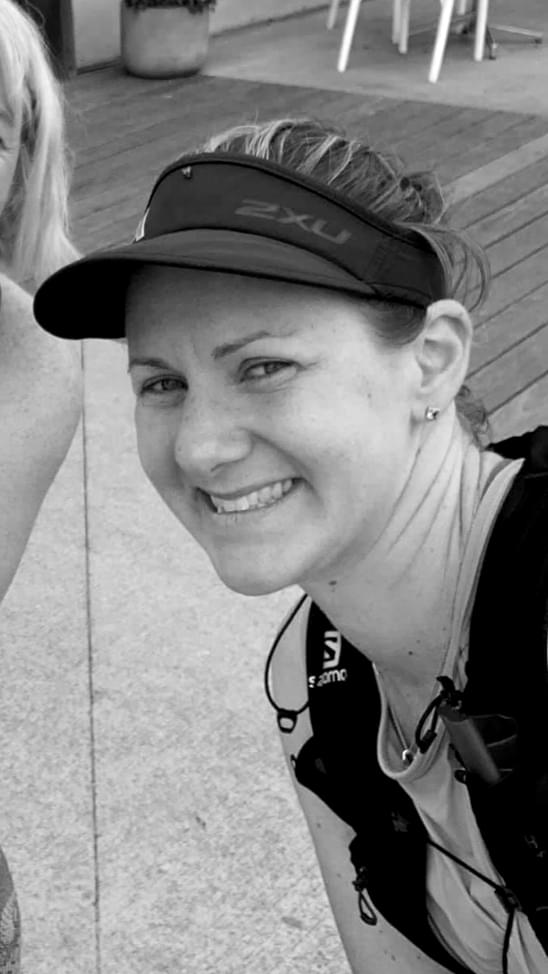 Karen
Warnambool, Vic
I've loved waking up to an email with a workout in it that I just had to do, no thinking needed. There was always alternatives if you couldn't complete the movement required and fantastic videos to help you ensure technique was correct. Brett is full of knowledge and his no bullshit attitude makes sure that you move away from the old excuses and just get it done.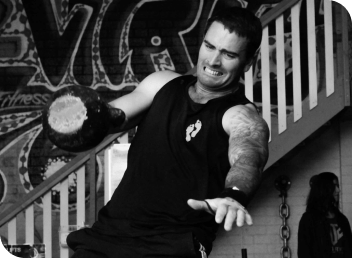 Steve
Cronulla, NSW
I don't mind a bit of a party. Brett's honest, no bullshit approach helps me improve my habits on the daily. His training is tough, but it's worth every cent.
Get access to the Deskbound content, daily workouts, custom mobility workouts and an amazing community that will help you think less and move more!