LESS FITNESS, MORE BUSINESS
I help great coaches get found, build products and make more money.
Starting a business is hard, especially in fitness.
Coaches, are you struggling to build, grow or scale your fitness business? Here's where I can help you:
Product Development & User Research
User Experience & Prototyping
Go To Market Strategy & Planning
Product Management & Optimisation of current fitness products
Finding Product Market Fit for your product or gym
Content-as-a-Service to support your current offering
Over the past 8 years I have helped over 20,000 people build better habits towards health and fitness. I have also:
✔️ Written a #1 Amazon bestseller that's sold over 15,000 copies
✔️ Built a profitable six-figure/year gym in 4 years
✔️ Turned my physical gym into a five-figure digital product on a budget of $1500
✔️ Built an online course and sold it for 10k in 7 days
✔️ Built a startup in 12 weeks that has recently been valued at $3million
I've also failed a lot along the way and have the knowledge and scars to prove it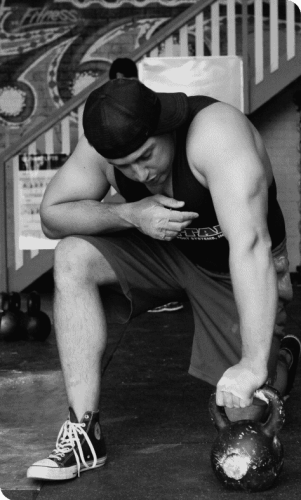 We're on the hunt for coaches with amazing ideas and programs they want to bring to life.
You don't have to be a content wizz or technical genius.
You just need to be driven to succeed.
I've learned from the best:
Aside from my experience in business and product management, I've also been lucky enough to learn from some of the best coaches in the business:
If you want to take your fitness product or service to the next level sign up to get started.