Minimalism Fitness is designed to help you reach your potential as a Personal Trainer or Fitness Professional.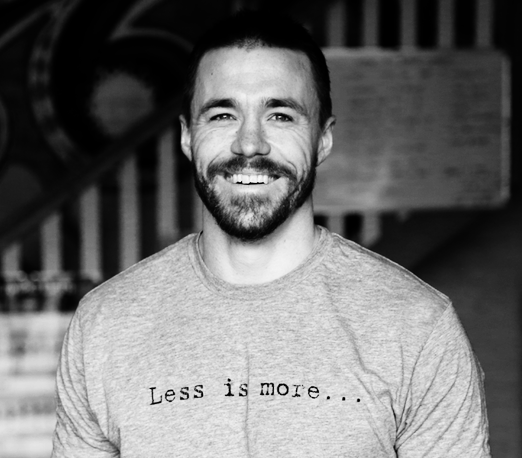 I founded Minimalism Fitness in 2012 after a decade in the military, finishing in Special Operations.
Minimalism Fitness' workouts and programs have been battle tested by more than 20,000 clients since 2012.
I now spend my time helping coaches, personal trainers and fitness professionals stay in the game, make more money and enjoy their careers.
Using my knowledge from two deployments in Afghanistan in special operations, and then to fast growth tech startups, I've developed and gained an understanding of the high-performance habits required to succeed in any mission.
Get started by signing up to the weekly email that helps you grow your fitness business: